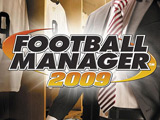 Everton Football Club has signed a deal with Sports Interactive which grants it exclusive access to Football Manager's database.
The developers of Football Manager will allow Everton manager David Moyes and his backroom employees access to their 370,000 player and staff database, which draws information from over 1,000 scouts around the world.
The game's original creator Paul Collyer, an Everton fan himself, said: "The game's database is a valuable resource with the most extensive scouting network in football so Everton FC is making a top signing."
Sports Interactive studio director Miles Jacobson added that it was "fantastic" to achieve recognition from a Premiership team.
"We've known for a while that teams use the game to research certain players, whether to buy or to check out the opposition, but this formal recognition by a Premiership team is fantastic," he said.
Football Manager 2009 was released for the PC and PSP yesterday.

_________________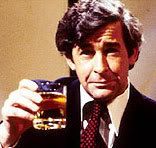 Quote:
Goodnight, thank you, and may your god go with you